Learn how to efficiently use the Flubaroo Grader Chrome Add-On and Google Sheets to grade Forms/Tests/Quizzes/etc. from Google Forms.
STEPS:
Open Google Forms
Create a quiz or test, or use a previously created Google Form, then click on the "Responses" Tab in Google Forms, and click on the 3 dots to the right of the green tab on the right hand side of the responses tab; once there click on the "select response destination". Then, Select/Create a Google spreadsheet to send test responses to.
2. Sheets/Flubaroo Process
Create Answer Key for Flubaroo to base its' results off of by clicking the "Eye" preview button and answering your questions appropriately. When you do this, make sure to name the First Name/Last Name Field, "Answer Key" so you can select this response through Flubaroo Later.
Click "Add-Ons" tab in Sheets – then click the "Get add-ons…" tab and search for Flubaroo and download


Once downloaded Click "Enable Flubaroo in this sheet"

Exit out of the "Flubaroo Notification", and click on the "Add-ons" tab and click "apply Flubaroo to this assignment"

Click "Advanced" tab then hit

Autograde tab

Set up preferred E-Mail and grading settings

Select the Answer Key submission you've created for this Test/Assignment

Set your preferred E-Mail sharing methods, such as (E-Mail Address Question, Grade Sharing Method, Include list of scores and questions, Send Answer Key)

To test the grader, preview the test again

(as you did to create the answer key)

and answer however you want; Flubaroo will then grade it.

Now, wait for test submissions from students, and Flubaroo will grade them and supply you with whole submission statistics on every question, as well as a "Grade"s tab in sheets.
VIDEO STEPS: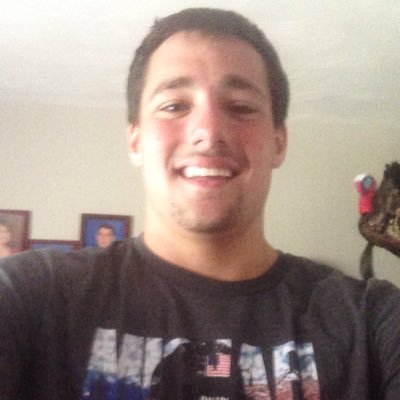 Maxwell Cashio – Student
Maxwell Cashio (@CashioHelpDesk) is a senior at Ash Grove High School in Southwest Missouri. He is currently involved in many activities including: FBLA, FCCLA, Beta Club, Track & Field, Basketball, and Football. Max loves helping out classmates at school with Google Apps whenever he can. His favorite Google Application(s) would be Google Sheets/Forms and how they can do many things to improve productivity and efficiency in any job or hobby.